Our Services
Talent Acquisition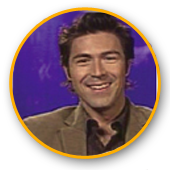 Celebrities Plus, Inc. maintains the largest, most comprehensive talent database in the industry.

That means your talent pool is virtually unlimited, allowing you to identify unique spokespeople that others never even consider or can't reach.


Our Talent acquisition service includes:
Research, identify, evaluate potential spokespeople
Negotiate and execute contracts
Manage logistics
Coordinate travel
---
SMTs/RMTs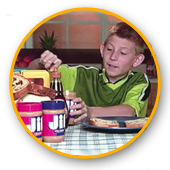 CPI is best known for its exceptional success with Satellite Media Tours (SMTs) and Video News Releases (VNRs), which allow our clients maximum flexibility, market saturation and impact for their product and message.

The CPI media coordinators are highly-experienced former producers who still think like producers and are experts at getting your product message on air.

---
National Bookings




CPI has an excellent track record booking talent on every major national network and outlet.

ABC, NBC and CBS
CNN
Entertainment Tonight
Good Morning America
Ellen
Today
The View
The Doctors
---
Make your most important connection ever, right now. Call Celebrities Plus, Inc.
No one else…
Can better maximize media opportunities
Will provide our level of extensive, in-depth upfront talent research
Has all the connections with talent and media experts to meet your campaign needs.
See what our great connections can do for your next marketing effort. Contact our office at:310-860-1955.